<![if !vml]>
<![endif]><![if !mso]>

<![endif]>

<![if !vml]>
<![endif]>

<![if !mso]>

<![endif]><![if !mso & !vml]> <![endif]><![if !vml]>

<![endif]>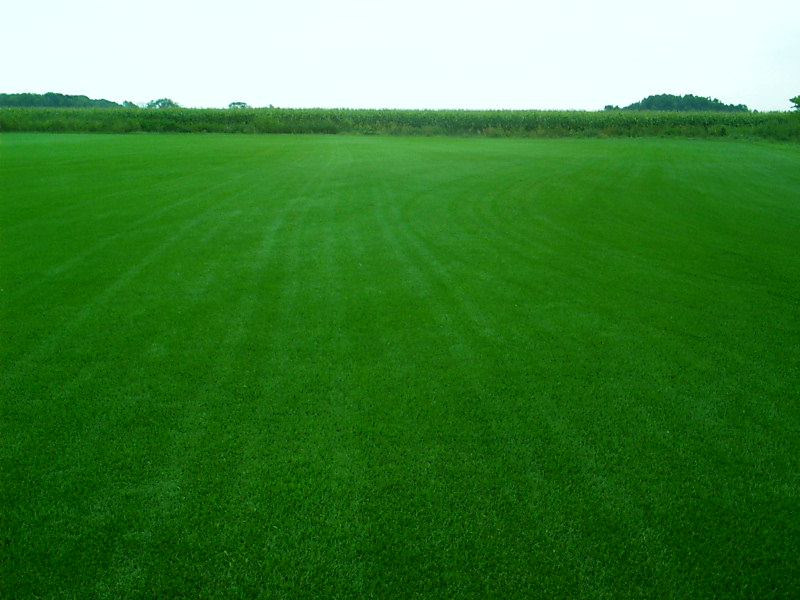 Who We Are
We offer premium Kentucky bluegrass at affordable prices to
industry professionals as well as homeowners. We use the
top variety of gold-label seeds as deemed by the "Mean
Turfgrass Quality Ratings" chart. Our sod is carefully
maintained through personal attention to detail. The sod
is harvested hours before shipping and is delivered
professionally and on time.
Purpose Statement
Our goal is to make this web site informative and easy to navigate.
We will introduce and inform the general public of services and
products offered by the Keller family. A family tradition for over
40 years;we at Keller's Turf Farms, LTD are committed to high quality sod
products and services.
Mission Statement
Keller Turf Farms mission is to exceed the customer's expectations.
The Keller family is responsible for the daily operations, maintenance,
and management of the business. Sod is their life. The philosophy of
the company is to offer premium quality sod grown from carefully
selected seeds to sell at a fair price.